DESIGN
SPECIALISTS

WE DO BESPOKE INNOVATION SO THAT EVERYTHING YOU OWN IS UNIQUE
Since established in 1995 over 300 spaces designed and created
Architecture
from visualizing to materializing we do it all
Interior Design
From Understanding your design needs to giving those small personal touches
Fil IC Mimarlik
Fil Ic Mimarlik is an Istanbul-based design practice founded on the ideas that buildings can serve as a bridge between nature, culture and people, and that inspiring surroundings have a positive effect on people's lives. Led by two owners, the firm's work can be found across the globe, with projects as wide ranging as huts to high rises, homes to restaurants, offices, creative production, construction, interior architecture and interior design. The company was established in 1995 and currently employ 6 full time staff under the creative direction of the two founders Mehmet Hakan Duren and Nebahat Duren.

Conducting assignments at a great variety of scales, we excel in the integration of the built environment into the social fabric of the city. Our approach has two layers: an exploratory and playful outset combined with thorough research, analysis and professional accountability. We work enthusiastically, creatively and curiously, because we believe that this approach is essential to the development of great design solutions for a world in constant change. At the same time, we believe that deep analysis and a clearly defined approach are integral parts of a successful design, because asking the right questions is part of finding the right answer..

At Fil Ic Mimarlik we believe that architecture and urbanism is about creating a lasting positive impact on our surroundings and our planet. We therefore measure our projects on their impact - on the Fil. We aim to create a lasting social, economic and environmental effect with everything that we take upon us and we always consider our projects in a local, regional and global context, creating societal value beyond brief and client.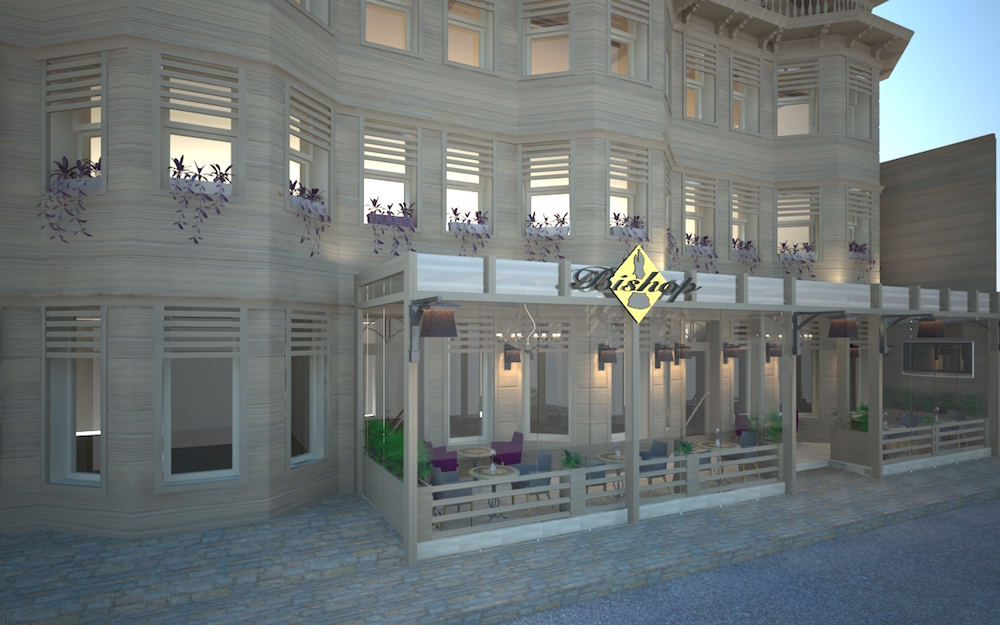 CREATIVE CONCEPT GENERATION
The concept generation stage of project development is where the skill, experience and creativity of Fil's design team is used to generate design solutions which solve the client's brief that are built on the understanding gained from user insights and contextual research. Approaches include: • Generation of key themes and ideas from user insight • Generation of product use cases • Brainstorming and collaborative creative sessions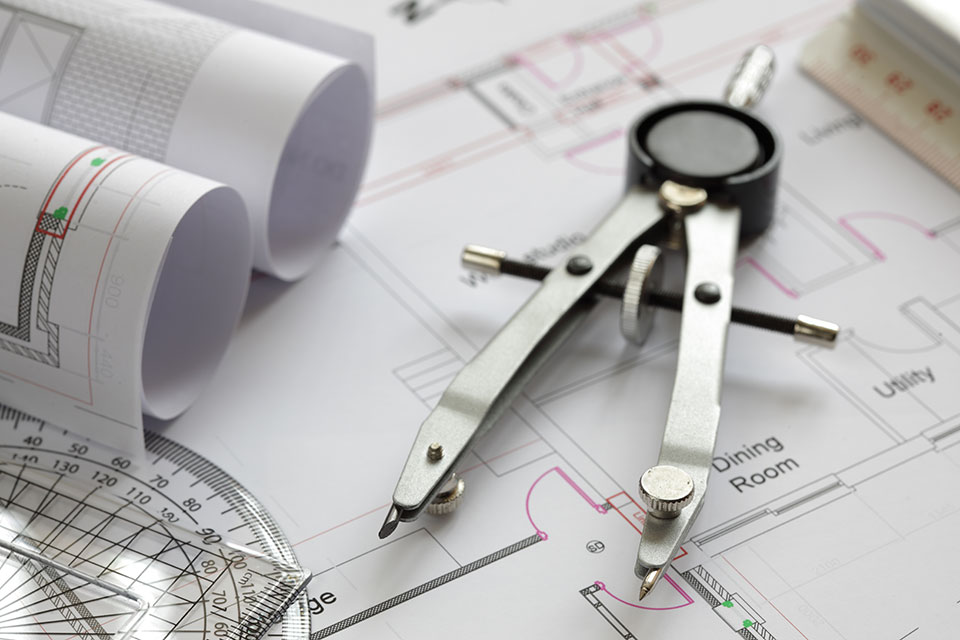 DESIGN CONSULTANCY
3D architecture modelling helps in visualizing the building structure and interior design of your projects. Rendering is the most important element for the quality of the output. Textures and colors are important because are part of the model and contribute to the final customer decisions. Following selection of the concept for development, Fil's design team refines the design using a range of high fidelity rendering and modelling techniques based around the CAD data which is generated and refined for use in the design for manufacturing activity. This ensures that the design intent is maintained from concept to production. • Detailed 2D renderings • High resolution 3D renderings and animations to provide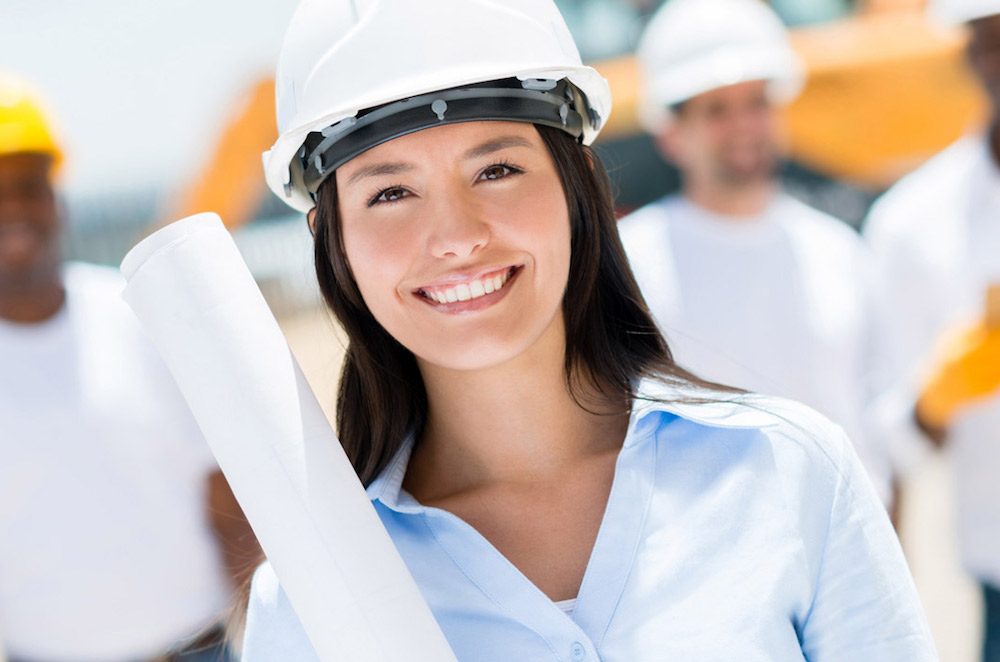 ARCHITECTURAL TAKEOVER
Fil's design team understand that every new appointment is an opportunity to create something that is both extraordinary and unique within a design that is effective, practical and smart. Whether it's a striking new-build home, a beautifully restored period property, a luxury hotel or a hospitality suite at a sporting venue - a project's natural starting point is always the client. A bespoke team will be dedicated to every project to manage each stage within a carefully coordinated program. Design is key, but the completion of every project on time and on budget is just as fundamental to our work.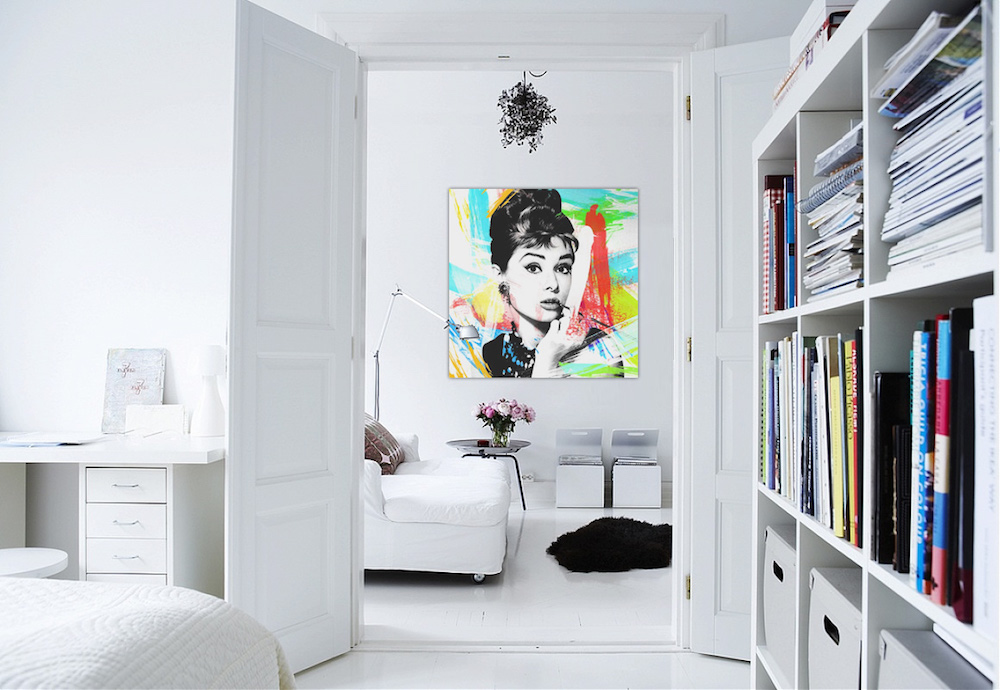 INTERIOR DESIGN AND HOME DÉCOR
Involving with the design of the building or the layout of the interior space, Fil is also focused entirely on the furniture, colors, textiles and textures of a room. Fil captures the personality and style of the residents and express it in their space. We as interior designers apply creative and technical solutions within a structure that are functional, attractive and beneficial to the occupants' quality of life and culture. Designs respond to and coordinate with the building shell and acknowledge the physical location and social context of the project. Designs must adhere to code and regulatory requirements and encourage the principles of environmental sustainability. The interior design process follows a systematic and coordinated methodology- including research, analysis and integration of knowledge into the creative process- to satisfy the client's needs and resources.